Mid Grey Collection
Our striking Mid Grey Collection is a hugely popular choice for weddings. It's subtly stylish and offers much versatility with three different jacket styles.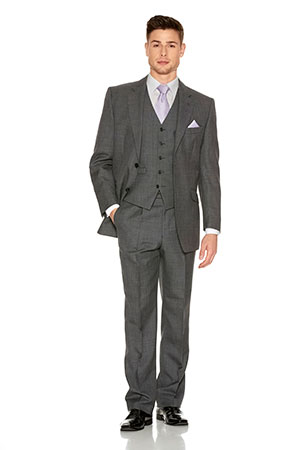 MID GREY SHORT JACKET
Our beautiful Mid Grey Short jacket is a super smart outfit that will never go out of fashion.
The Mid Grey Short is available in sizes 34XS to 60XL.
£ 102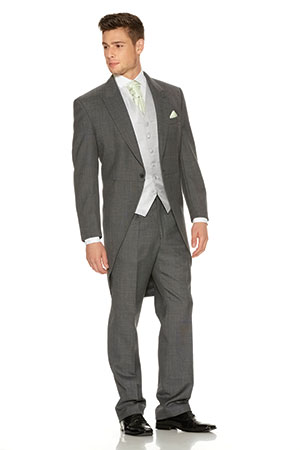 MID GREY TAILCOAT
The Mid Grey Tailcoat adds a stylish edge to this classic garment. Team it with pastel shades for a real vintage feel.
Available in sizes 20XS to 60XL.
£ 107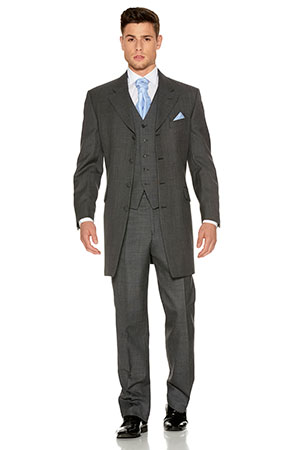 MID GREY PRINCE EDWARD
The Prince Edward is an elegant, three-quarter-length jacket which is perfect for grooms who want a traditional suit that is somewhat less formal than the Tailcoat.
The refined Prince Edward is paired with matching trousers.
Available in sizes 20XS to 60XL.
£ 107